Sign up for Exclusive Purchase Tips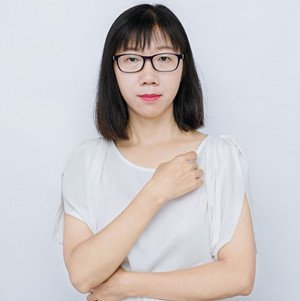 Receive the exclusive tips that could save your purchasing time once you leave your E-mail address!
How to
While a workstation sink might look like your ordinary sink, they offer much more. These sinks come with an assortment of accessories that improves their general functionality. Workstation sinks are the current trend in sink designs, and this trend is merited. With the workstation sink, a sink is no longer just a place for dirty dishes. A workstation sink's standard accessories include; drying rack, colander, cutting board, and bottom grid. These accessories help maximize the use of kitchen space, making sure the kitchen is always tidy. Clients go for a workstation kitchen sink for the following reasons; increased workspace, Keeps the kitchen more sanitary, functional storage, and improved safety. This write-up shows you what to check out for the best
阅读更多 »
How to
Giving your kitchen a makeover is not only about renewing the countertop and appliances. The sink is a fundamental element to make your kitchen practical and functional. Renovating it and the siphon is essential to avoid foul odors and have quality water for cooking or cleaning.It is not that difficult to install a kitchen sink so that you can do it yourself. Here we explain how to install a sink step by step. Types of sinks When installing sinks, it is crucial to consider your countertop's material to know how to place your sink. There are several types available in the kitchen sinks: Undermount The countertop mounts slightly over the edges of the sink, leaving the sink underneath. They are mostly
阅读更多 »
How to
Many homeowners choose to use granite composite sinks in their homes. Composite sinks are attractive, versatile, durable, and long-lasting. They come in a range of colors to suit any kitchen design and a broad range of sizes and configurations. But many people find it difficult to clean a granite composite sink because they don't get the right tools and the correct method. Before deep cleaning a granite sink, we need to know its material and the possible problems when cleaning the sink. Understanding Granite Sink Material Composites sink an artificial material that is an engineered blend of crushed quartz, stone dust, and acrylic resins. It is made under high pressure, making them hygienic, nonporous, and resistant to heat, chips. The
阅读更多 »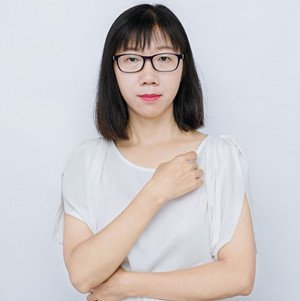 Get Exclusive Purchase Tips
Learn how to get more purchasing exclusive tips and insights. You can always rely on our stable team.
These are actually enormous ideas in on the topic of blogging. You have touched some nice factors here. Any way keep up wrinting. 
Hello! I could have sworn I've been to this blog before but after browsing through some of the post I realized it's new to me. Anyways, I'm definitely happy I found it and I'll be book-marking and checking back frequently!
Amazing! Its really remarkable article, I have got much clear idea regarding from this article.