Sign up for Exclusive Purchase Tips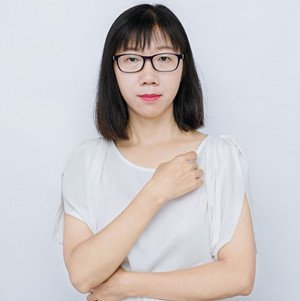 Receive the exclusive tips that could save your purchasing time once you leave your E-mail address!
Knowledge Base
Granite sinks are among the most marketable as well as one of the most wanted kitchen sinks in the industry. They come with enviable features that make them stand out among other material sinks with regards to resilience, durability, and functionality. However, most people tend to get confused about some information about top-quality sink material. Thus, composition and production statistics are a topic for hot debate. In this article, we will explain certain terms to help defuse the ongoing debate – does high quartz content in a granite sink make it a better commodity? Let's look at the composition of a granite sink and the significance of the quartz component on the hardness. Misleading by the concept of imported raw material.
阅读更多 »
Knowledge Base
As we all know, both quartz countertops and quartz sinks are made of artificial stone. It's an engineered stone mixed with resin. Although the primary raw materials are the same, there are still significant differences between them.Here are the main difference between these two products: Different appearance Quartz stone countertops have a variety of different patterns, which look like natural stone.The quartz stone sink has a uniform look, almost in a consistent color, while the light-color serious have a stone-like appearance, such as white and gray color. The difference in the production process Because the quartz stone countertop is a flat plate, and the sink needs to make different molds according to different shapes, it leads to the different making
阅读更多 »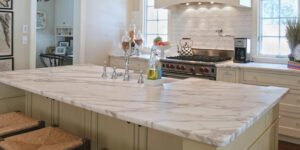 Knowledge Base
Quartz stone has become a new favorite of decorative stone, and its advantages are apparent to all, so how much do you know about the origin of quartz stone? This article will take you to understand the history of quartz stone. The origin of quartz stone Quartz stone was born in Italy in 1984; the production technology is exclusive to the Italian company Bailitong, known initially as Bailitong stone, is made of more than 93% quartz crystal, plus 7% resin and trace elements under vacuum conditions.With the spread of the technology of quartz stone manufacturers worldwide, it has become a new popular trend. The application of quartz stone In recent years, quartz stone processing plants have been established in many
阅读更多 »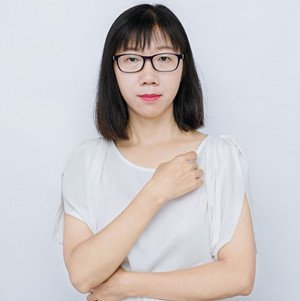 Get Exclusive Purchase Tips
Learn how to get more purchasing exclusive tips and insights. You can always rely on our stable team.
These are actually enormous ideas in on the topic of blogging. You have touched some nice factors here. Any way keep up wrinting. 
Hello! I could have sworn I've been to this blog before but after browsing through some of the post I realized it's new to me. Anyways, I'm definitely happy I found it and I'll be book-marking and checking back frequently!
Amazing! Its really remarkable article, I have got much clear idea regarding from this article.