Sign up for Exclusive Purchase Tips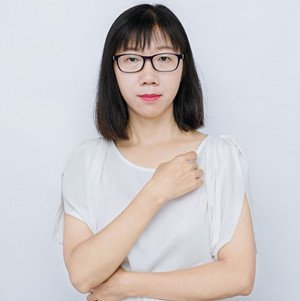 Receive the exclusive tips that could save your purchasing time once you leave your E-mail address!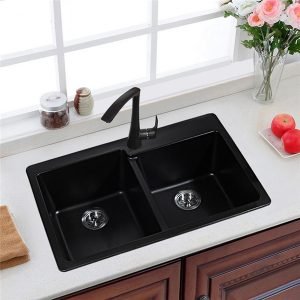 Knowledge Base
Granite sinks offer excellent characteristics and are a popular choice for people all over the world. But a lot of them have the same question: "Does discoloration occur in granite composite sinks?" We have the answers in this article. Let's get right to it! Making Of a Granite Composite Sink To understand whether discoloration occurs or not, we need to look at the composition of the sink. The sink is made from several materials. There are also some compounds added to increase the strength of the sink. These materials include quartz sand and acrylic resins. These make a tough and durable unit that minimizes chipping from wear and tear. However, keep in mind that these materials aren't indestructible. These don't
阅读更多 »
Knowledge Base
When buying a new sink, the granite composite sink can be a great choice. It offers many advantages over other variants of sinks. One of these advantages is the excellent wear resistance it provides. We'll talk more about the wear resistance of granite composite sinks ahead.  Let's get right to it! Granite Composite Sinks' Durability Although you have to a premium price for these sinks, these offer outstanding chemical resistance. As opposed to stainless steel sinks that are not that durable when it comes to chemicals, granite composite sinks are different. The high density of rocks in the sink causes the sink to offer one of the highest durability levels. Moreover, the color range is also astonishing. These sinks come
阅读更多 »
Knowledge Base
Sanitary ware is an umbrella term that refers to sanitary appliances found in the toilets, bathrooms, and kitchen. Thus, a sanitary ware is any product that works with pipes and fixed by a plumber. It refers to toilet sinks, kitchen sinks, washbasins, cisterns, urinals, and pedestals. Traditionally, sanitary wares were manufactured using porcelain. This is a material produced by heating Vitreous china to temperatures above 12000C. It is usually resistant to chemical attack and has a glossy surface making it easy to maintain. However, with the advancement in technology, Porcelain is no longer the only material used for producing sanitary wares. Glass, metals, granite, plastic, and other materials are now used for the production of sanitary wares. While there has
阅读更多 »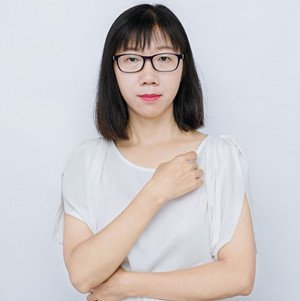 Get Exclusive Purchase Tips
Learn how to get more purchasing exclusive tips and insights. You can always rely on our stable team.
These are actually enormous ideas in on the topic of blogging. You have touched some nice factors here. Any way keep up wrinting. 
Hello! I could have sworn I've been to this blog before but after browsing through some of the post I realized it's new to me. Anyways, I'm definitely happy I found it and I'll be book-marking and checking back frequently!
Amazing! Its really remarkable article, I have got much clear idea regarding from this article.