Sign up for Exclusive Purchase Tips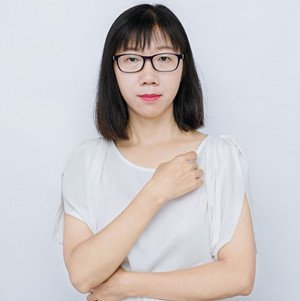 Receive the exclusive tips that could save your purchasing time once you leave your E-mail address!
Knowledge Base
Choosing the right sink for your countertop material can be a challenging task. The sink should not only complement the style and design of your kitchen but also be compatible with the material of your countertop. In this article, we will discuss tips for selecting the right sink for different countertop materials. Granite Countertops Granite countertops are a popular choice for kitchens due to their durability and elegant appearance. When selecting a sink for a granite countertop, consider an undermount sink made from stainless steel, composite materials or granite. An undermount sink allows the countertop to take center stage while still offering a functional and attractive sink option. Avoid drop-in sinks as they may interrupt the smooth appearance of the
阅读更多 »
Knowledge Base
Granite composite sinks, also known as granite composite kitchen sinks, are a popular choice for homeowners due to their durability and resistance to scratches, stains, and heat. However, like any other material, granite composite sinks can become worn or damaged over time. If your granite composite sink is showing signs of wear or has become damaged, you may be wondering if it can be refinished. The good news is that granite composite sinks can often be refinished to restore their original appearance. However, the process of refinishing a granite composite sink is not as straightforward as refinishing other materials, such as porcelain or cast iron. It requires a special process and specific tools and materials to ensure a successful outcome.
阅读更多 »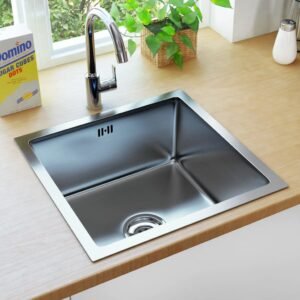 Knowledge Base
When it comes to choosing a kitchen sink, there are a lot of different materials to consider. From traditional materials like stainless steel and cast iron to newer options like composite and fireclay, the options can be overwhelming. So, what is the best material for a kitchen sink? Stainless Steel Stainless steel is one of the most popular materials for kitchen sinks, and for good reason. It's durable, easy to clean, and resistant to stains and rust. Plus, it's available in a wide range of styles and sizes, making it a great option for any kitchen. However, it can be noisy when water hits the surface, and it can be scratched more easily than other materials. Cast Iron Cast iron
阅读更多 »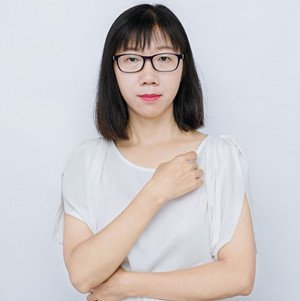 Get Exclusive Purchase Tips
Learn how to get more purchasing exclusive tips and insights. You can always rely on our stable team.
These are actually enormous ideas in on the topic of blogging. You have touched some nice factors here. Any way keep up wrinting. 
Hello! I could have sworn I've been to this blog before but after browsing through some of the post I realized it's new to me. Anyways, I'm definitely happy I found it and I'll be book-marking and checking back frequently!
Amazing! Its really remarkable article, I have got much clear idea regarding from this article.