Sign up for Exclusive Purchase Tips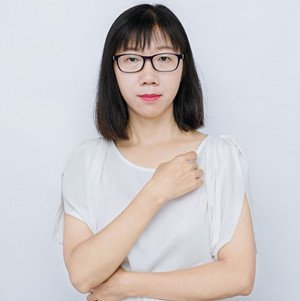 Receive the exclusive tips that could save your purchasing time once you leave your E-mail address!
Buying Guide
When it comes to choosing a kitchen sink, two popular options are quartz and fireclay. Both materials offer their own unique benefits, so it can be difficult to decide which one is right for you. In this article, we will compare quartz and fireclay sinks to help you make an informed decision. Design Quartz sinks are made from a composite material that is made up of natural quartz and resin. This material provides a smooth and non-porous surface that is easy to clean and maintain. Quartz sinks come in a variety of colors, so you can easily find one that matches the style of your kitchen. Fireclay sinks, on the other hand, are made from a mixture of clay and
阅读更多 »
Buying Guide
Quartz undermount sinks have become increasingly popular among homeowners due to their durability, attractive appearance, and ease of maintenance. Quartz undermount sinks are made from a mixture of crushed quartz and acrylic, resulting in a sink that is resistant to scratches, stains, and heat. Here are some of the top-rated quartz undermount sink reviews. 1. Kohler Kennon® double-bowl sink The Kohler Kennon® double-bowl sink is a popular choice among homeowners due to its durability and elegant design. Made from a mixture of crushed quartz and acrylic, this sink is resistant to scratches and stains, and its undermount design gives it a sleek and modern look. Reviewers rave about the sink's durability and ease of maintenance, making it a top choice
阅读更多 »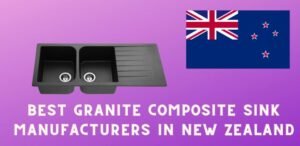 Buying Guide
Granite composite sinks are a popular choice for kitchen and bathroom renovations because of their durability and aesthetics. If you're planning a renovation in New Zealand and are in the market for a granite composite sink, there are a few suppliers you should consider. 1. Archant One of the best granite composite sink suppliers in New Zealand is Archant. They offer a wide range of high-quality sinks in a variety of colors and styles, including single bowl, double bowl, and farmhouse options. Archant also has a reputation for excellent customer service and a hassle-free return policy. 2. Acero Another top choice is Acero. They have a wide selection of granite composite sinks in a range of colors and styles, including
阅读更多 »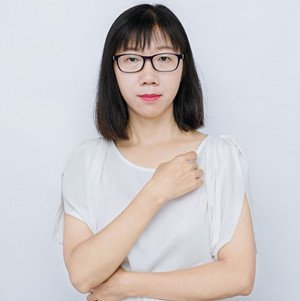 Get Exclusive Purchase Tips
Learn how to get more purchasing exclusive tips and insights. You can always rely on our stable team.
These are actually enormous ideas in on the topic of blogging. You have touched some nice factors here. Any way keep up wrinting. 
Hello! I could have sworn I've been to this blog before but after browsing through some of the post I realized it's new to me. Anyways, I'm definitely happy I found it and I'll be book-marking and checking back frequently!
Amazing! Its really remarkable article, I have got much clear idea regarding from this article.